Excitement is building in Portarlington with the news that Deric Hartigan of Ireland AM will be broadcasting live from the SOLAS Eco Graden Centre on Thursday, November 23.
Ireland AM is Ireland's flagship breakfast TV show which is broadcast on Virgin Media One from 7am to 10am daily.
Georgina Carey, Events manager at SOLAS explained how everyone in Solas is brimming with excitement.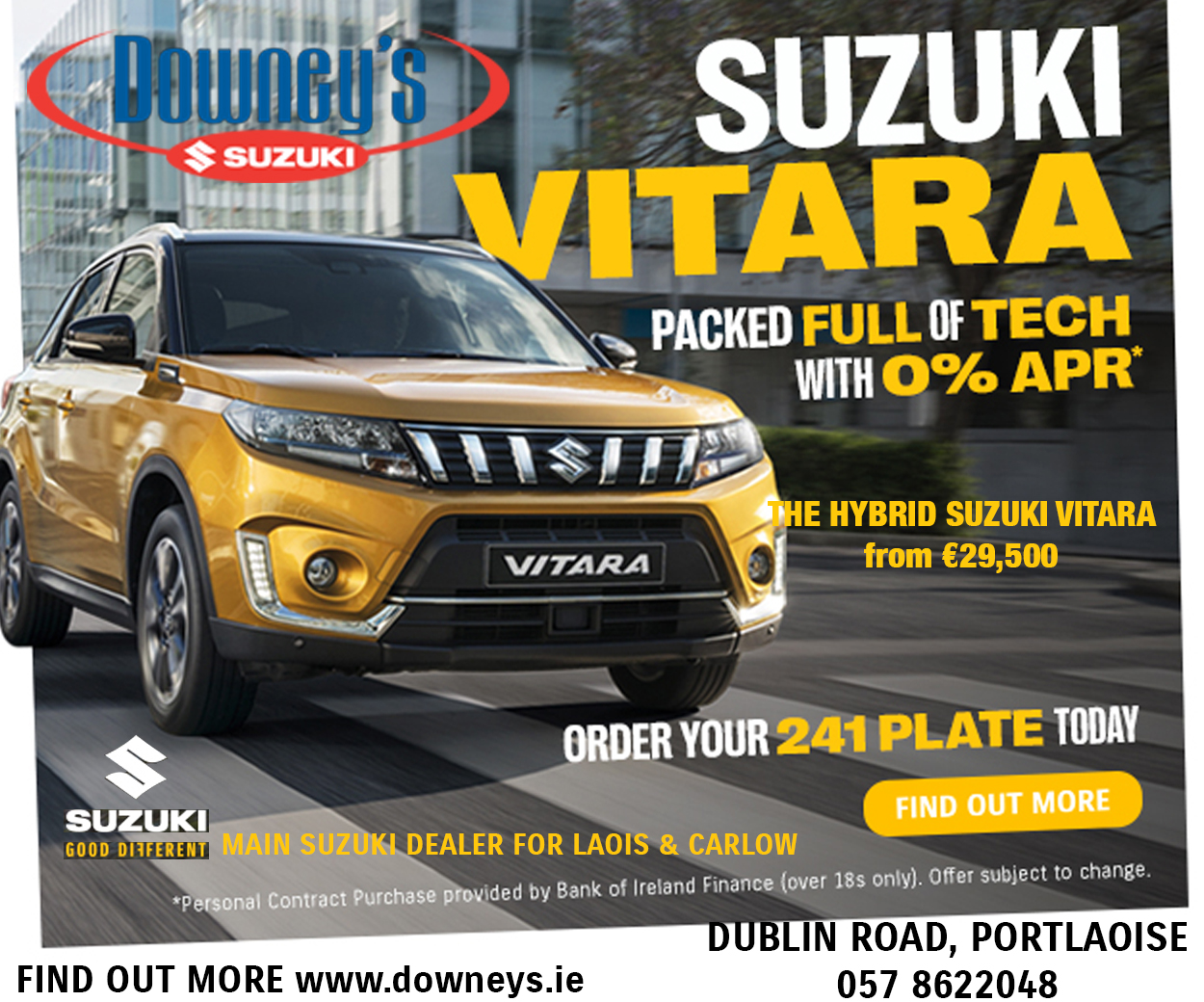 She said: "This really came as a bolt from the blue.
"We got a phone call from the Ireland AM team to say that they believed we SOLAS would be a great location for a Live Broadcast which start from 7am.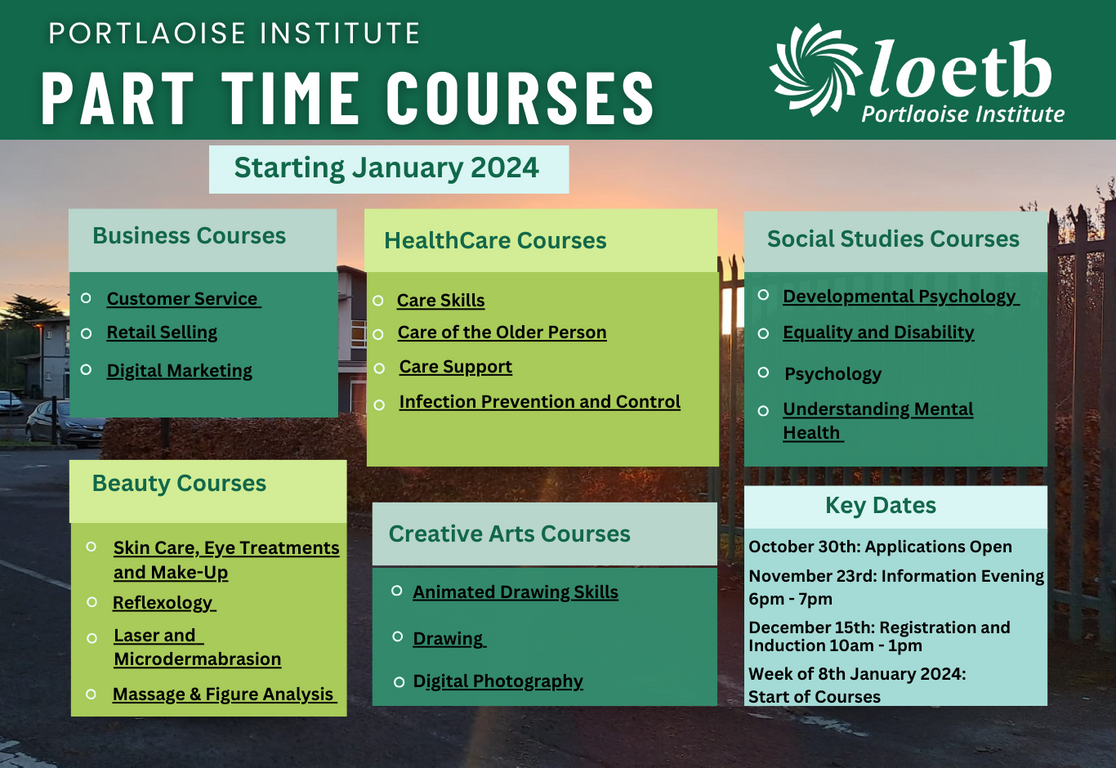 "Over the past few days we have put together a great line up of events for Deric to participate in including being joined by a number of local children for a Chocolate making master class."
For the team at SOLAS this really has been an early Christmas present and a perfect start to an action packed festive season.
This will include Santa and the SOLAS Christmas wonderland, Christmas wreath making courses, Craft workshops, chocolate making, Letters to Santa and much more.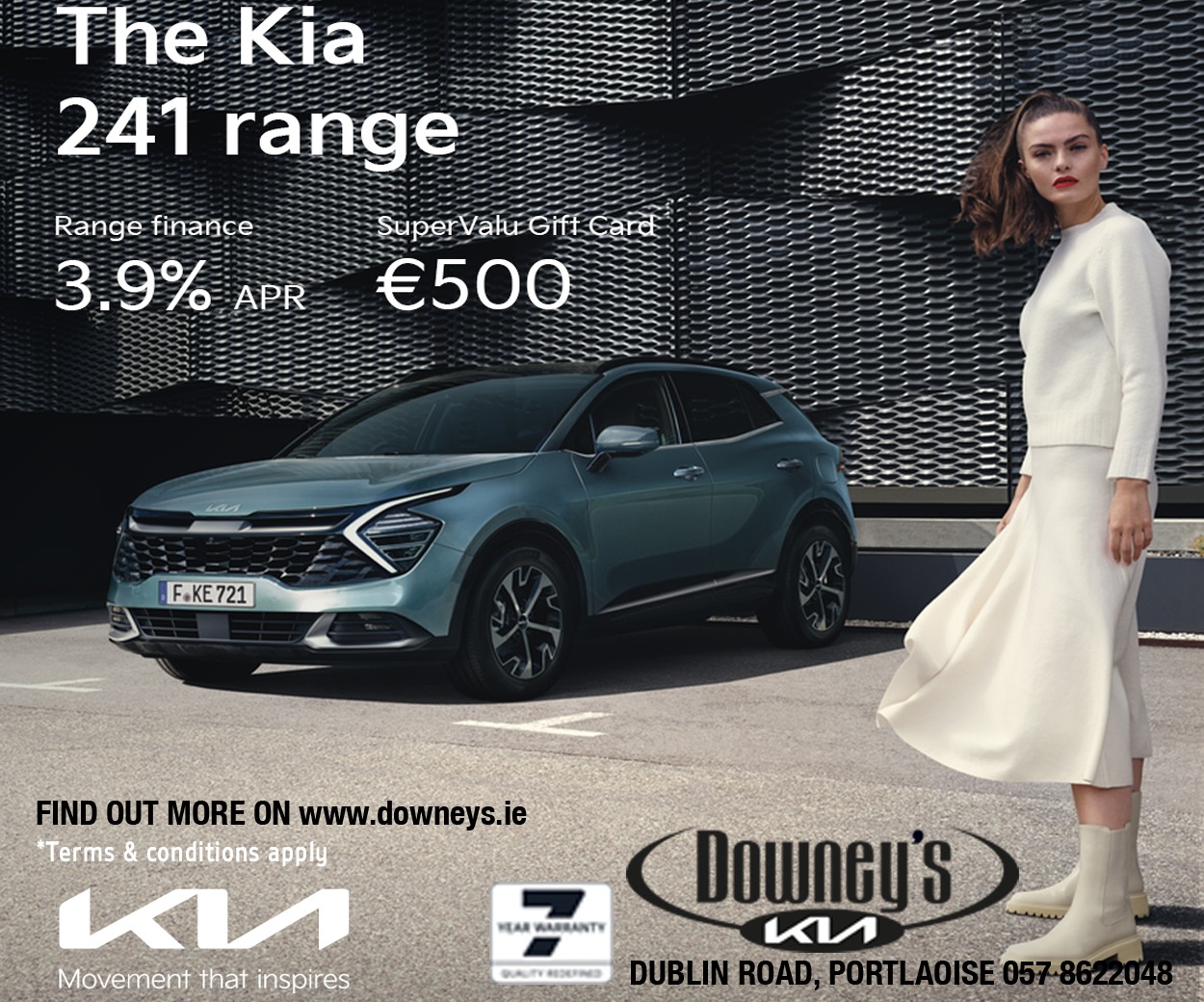 David Maher, co-owner of SOLAS, says that this will be their fifth time appearing on national television.
He said: "SOLAS is less than 3 years in existence and this is the 5th time a national TV programme has been filmed here.
"Hopefully, it will prove to be a boost to local tourism and businesses.
"Being able to convince a national TV broadcaster that is it worth visiting Co. Laois, is very much in keeping without our motto of 'Build it and they will come'."
SEE ALSO – Mulhare shines as Laois athletes descend upon Gowran for All-Ireland Cross Country Championships